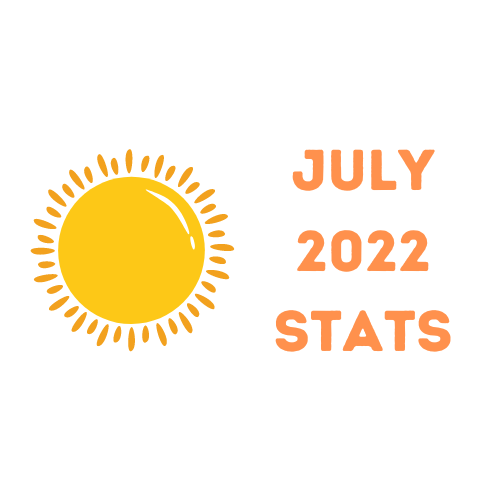 I LOVE COLOUR!!  You can probably tell just by visiting my website that big bold colour is my thing.  So naturally Mehgan and I got along fabulously!  We connected the moment I saw her hair – I knew she was my kind of gal!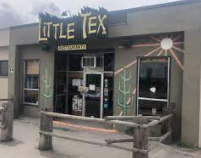 I am always looking for a great place to take my clients for a great meal and Little Tex has great food.  I especially love introducing my out of town clients to local favourite restaurants.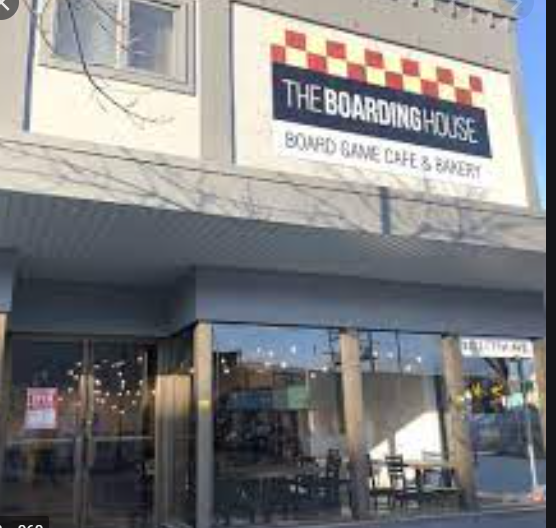 The Boarding House Cafe is all about gaming, but not video games – good old-fashioned board games.  Remember when Saturday night was spent around a card table (do people even own these anymore?) playing board games and eating snacks.  Well, you can do it again.  Downtown Vernon has a wonderful new way to spend time with family that doesn't involve a screen!  All the food served is made right in their kitchen and it is so delicious. Find out why the owner, Marilyn Courtenay opened this kind of business , how The Boarding House Cafe is changing the nightlife scene in Vernon and what's in it for you.