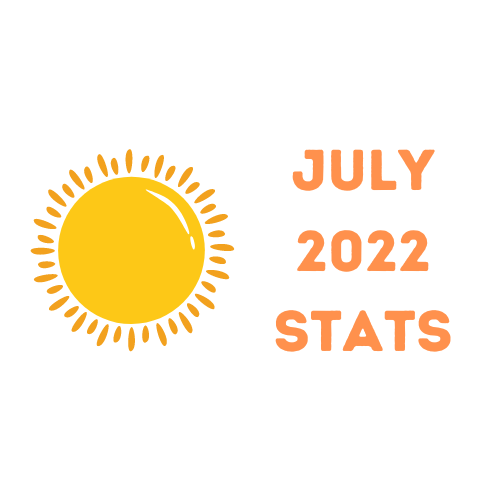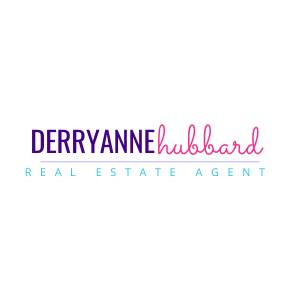 After hours and hours of work, I finally have my new C21 website put together.  Websites are like living beings – they require love and attention.  My site will improve and change over time.  I will love it and nurture it and grow it!  I hope you find it useful and I would your feedback and suggestions.
Head over to my YOUTUBE channel and check out all things over there:   https://youtu.be/ZxORfCMZW7Q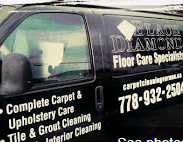 Thorsten Harwig of Black Diamond Floor Care spends his time cleaning up other people's mess!!  Whether you are a homeowner, a business owner or need your vehicle interior cleaned, Thorsten has you covered.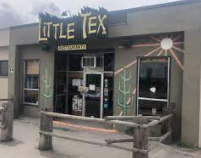 I am always looking for a great place to take my clients for a great meal and Little Tex has great food.  I especially love introducing my out of town clients to local favourite restaurants.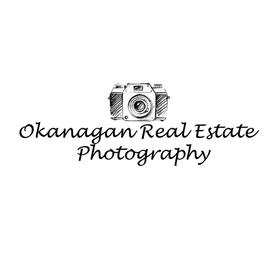 Andre Cote of Okanagan Real Estate Photography is the guy!  He does all my real estate photography, my drone videos and my matterport videos.  I trust Okanagan Real Estate Photography to not only produce stunning work but to develop warm relationships with my sellers.  Real estate listings in 2021 demand lots of high-quality photographs, drone photography if the property has acreage and matterport 3-D Virtual tours.  Folks, I am not a photographer, so why would I think I could accomplish all of this with my cell phone???  So many buyers find their dream homes online and want to be able to virtually "walk" through the house from a distance.  All of this can be accomplished with advanced photography – which is why Andre is the guy!!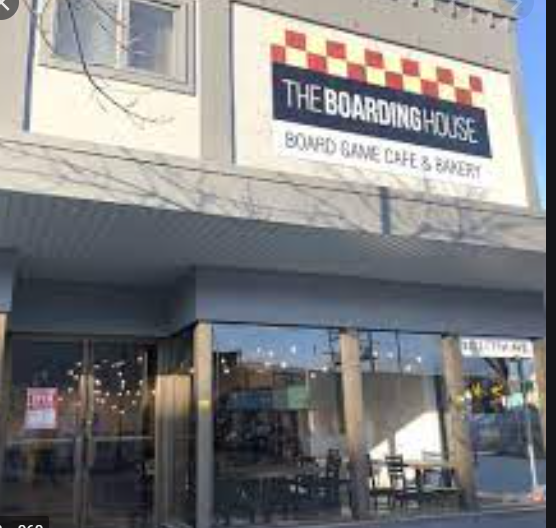 The Boarding House Cafe is all about gaming, but not video games – good old-fashioned board games.  Remember when Saturday night was spent around a card table (do people even own these anymore?) playing board games and eating snacks.  Well, you can do it again.  Downtown Vernon has a wonderful new way to spend time with family that doesn't involve a screen!  All the food served is made right in their kitchen and it is so delicious. Find out why the owner, Marilyn Courtenay opened this kind of business , how The Boarding House Cafe is changing the nightlife scene in Vernon and what's in it for you.