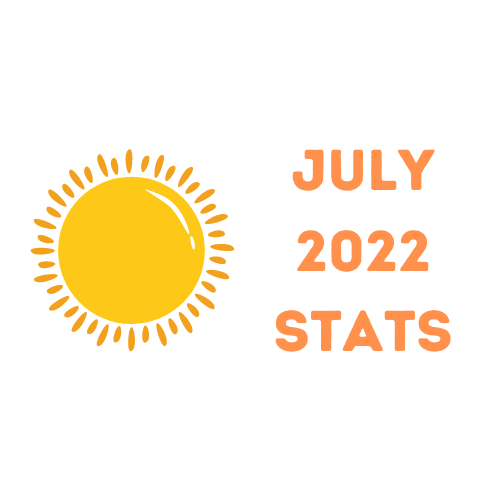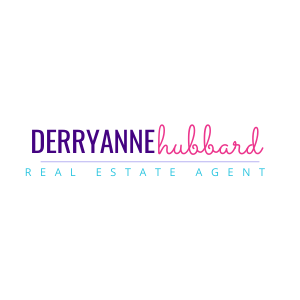 After hours and hours of work, I finally have my new C21 website put together.  Websites are like living beings – they require love and attention.  My site will improve and change over time.  I will love it and nurture it and grow it!  I hope you find it useful and I would your feedback and suggestions.
Head over to my YOUTUBE channel and check out all things over there:   https://youtu.be/ZxORfCMZW7Q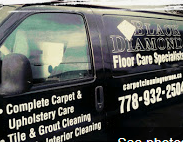 Thorsten Harwig of Black Diamond Floor Care spends his time cleaning up other people's mess!!  Whether you are a homeowner, a business owner or need your vehicle interior cleaned, Thorsten has you covered.   

I LOVE COLOUR!!  You can probably tell just by visiting my website that big bold colour is my thing.  So naturally Mehgan and I got along fabulously!  We connected the moment I saw her hair – I knew she was my kind of gal!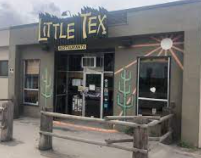 I am always looking for a great place to take my clients for a great meal and Little Tex has great food.  I especially love introducing my out of town clients to local favourite restaurants.